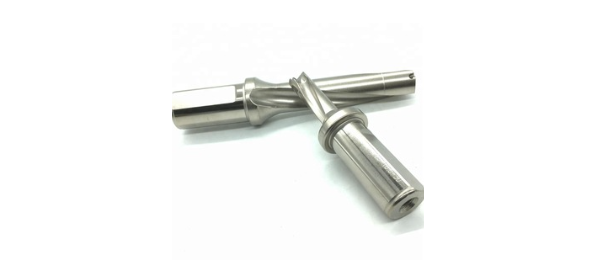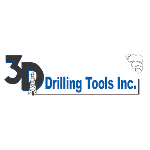 3D Drilling Tools Inc.
3D Drilling Tools is a Canadian owned oilfield service company dedicated to supplying the Oil Industry with quality rental equipment and services for drilling, completions, and work-overs.
3D Drilling Tool's head office is located in Edmonton, Alberta. 3D Drilling Tools acquired the Canadian operation of AZ Grant in 1990. AZ Grant International, formed in 1958, is well known for their high standards set by AZ Grant.
Nature of Business
Drilling Products