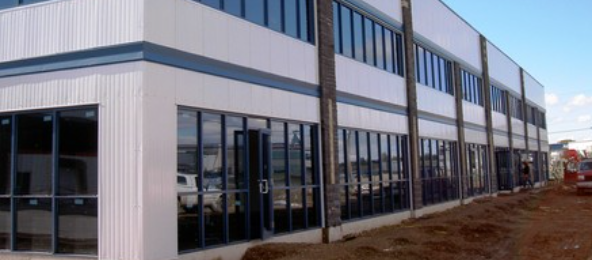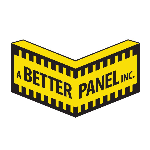 A Better Panel Inc.
A Better Panel Inc. understands that today's building projects require the right combination of cost management, energy efficiency and creative versatility.
That's why our panels are available in a wide range of colors, finishes and sizes. Combine all that with the experience of our trained professional staff and your design vision becomes your reality. A Better Panel Inc. manufactures high-quality metal insulated building panels at our facility located in Innisfail, Alberta.
Our panels are built to your specifications, ensuring they are perfect for your needs. We only use the highest quality materials, producing superior products that are durable and provide maximum thermal insulation ratings. Because our panels are made using a continuous processing system, A Better Panel panels can be created for any size up to 40 feet in length. Our design experts can tailor the design specifications of each job to meet or exceed your expectations.
Nature of Business
Building Materials