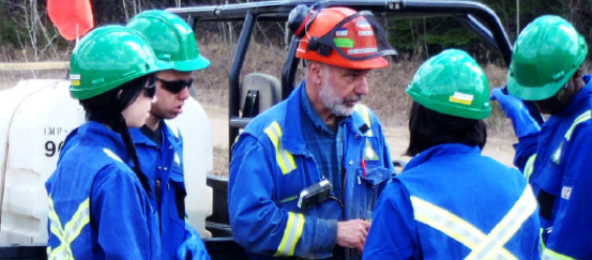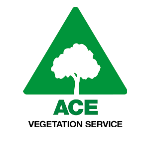 ACE Vegetation Service
With 40 years of experience in the industry, ACE Vegetation Service is the name you can count on for eliminating and controlling vegetation on your site. We specialize in developing strategic solutions to controlling and preventing weed and brush growth with a focus on a healthy environment. Reclamation is an added service that helps us expand our abilities to meet your needs.
We don't react to a situation with an impulsive solution. ACE will develop a plan for improving your site and right-of-way for the current season and for years to come. We'll take care of your major vegetation challenges like eliminating prohibited and noxious weeds as well as fire and electrical hazards. ACE is proud to serve the oil and gas industry, pipelines, utilities, railways, municipal operations as well as provincial and federal organizations.
Nature of Business
Environmental & Waste Management