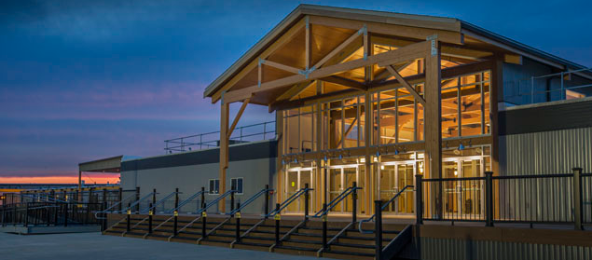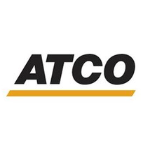 ATCO Structures & Logistics
@atcostructuresandlogistics
ATCO Structures & Logistics
ATCO Structures & Logistics is a pioneer in the modular construction industry, with projects on five continents and manufacturing facilities in Canada, the United States, Australia and Chile. A part of the ATCO Group of Companies, we provide award-winning, turnkey bundled solutions with our suite of products and services.
Our Structures division specializes in workforce housing, temporary relocatable structures, permanent offsite construction and innovative modular facilities.
Frontec focuses on operational support services, logistics and facilities management, including camp and food services, operations and maintenance, disaster and emergency management and military support services.
Nature of Business
Warehousing and Logistics