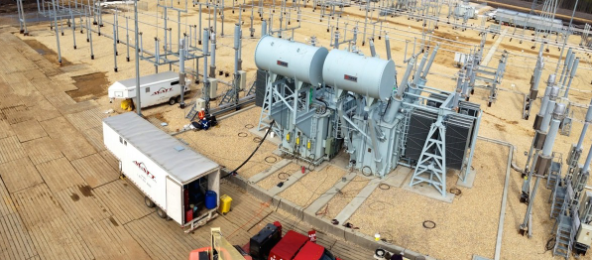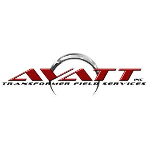 AVATT Inc.
AVATT Inc. was incorporated in 2006 to provide specialized services in transformer installation, maintenance and oil purification.
We are COR Certified, CQN, ISN, Avetta, and Complyworks approved. We are also WCB regerstired for inter-provincial work, and have a Federal Carrier Status for our heavy load transport with in Alberta and other provinces.
AVATT Inc's team integrates both shop and field experienced personnel.
Nature of Business
Heavy Equipment