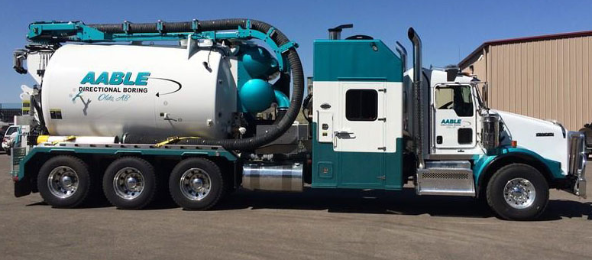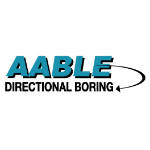 Aable Directional Boring
AABLE Directional Boring is a horizontal and directional drilling company serving Alberta, Saskatchewan, and British Columbia. Aable Directional Boring is dedicated and committed to providing their customers with the utmost in service excellence, productivity and fair pricing. Our company has a wide range of directional drilling and excavation equipment, giving our team the ability to handle projects both big and small. The directional drilling equipment utilized by our company offers:
-pipe installation capabilities of over 750 meters in length, and
-a pullback weight up to 100,000 lbs
AABLE is much more than just a directional drilling company in Alberta. Our team is filled with construction experts that have spent years shaping the industry. Whether providing horizontal drilling services, hauling water, completing excavation projects, or offer input on other such construction companies that are having a positive impact around our communities, you can trust that our abilities and experience give us the opportunity to meet your highest level of expectations.
Nature of Business
Drilling Services