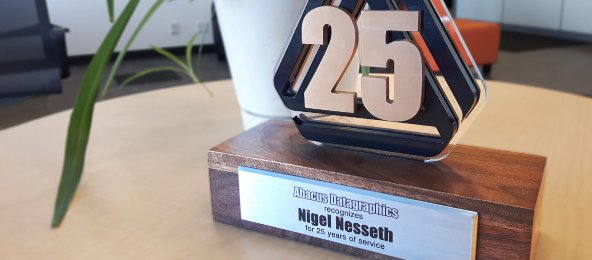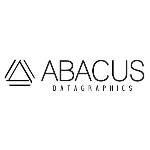 Abacus Datagraphics
Located in Red Deer Alberta, Abacus Datagraphics provides a variety of services to the Western Canadian energy industry. Abacus has 18 underground utility locating crews, a professional staff providing Alberta One Call management services, a hard-copy and digital mapping department and a pipeline sign production and installation department.
Abacus is also the developer and distributor of the AbaData Internet Mapping Program, used by thousands of individuals from many different industries. AbaData has become the program of choice for surface land professionals, surveyors, underground utility locators, pipeline integrity experts, environmental professionals and employees of exploration and production companies wishing to view accurate, current information on rural land locations.
In January of 2014 Abacus releases the AbaData 2.0 program. Building on the features of the Classic AbaData program, AbaData 2.0 brings new functionality and a dynamic mobile interface to AbaData. AbaData 2.0 can be used on multiple browsers and multiple platforms, including web-enabled mobile devices.
Nature of Business
IT and Software