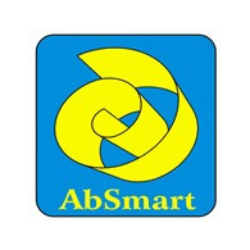 Absmart USA
We integrate sensors and software into field proven deliverables that holistically quantify equipment efficiencies and optimize O&G operations.
It has always been about creating products to improve standards and redefine the status quo. Armed with decades of hands on expertise and experience, we had been building and testing devices and integrated solutions to generally serve the Oil & Gas industry. Commercial product releases are typically a result of direct interaction and collaboration with the customers.
Maintaining the drive for progress is what we do best.
Absmart is currently represented in USA, Brazil, UK, Tunisia and Singapore, covering North America, Latin America, Europe, North Africa and Asia regions, respectively. We might have widened our reach further by the time we talk. Contact us and we're always interested to listen and discuss your projects and challenges.
Nature of Business
Oilfield Equipment