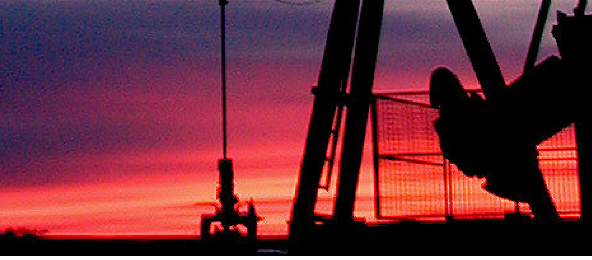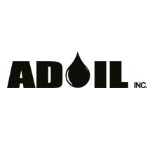 Adoil Inc.
AdOil Inc., is a client-first company that develops, manufactures and distributes wellhead containment devices for the oil industry to protect against the financial and environmental costs of wellhead leakage.
The company began as a wellsite inspection firm in 1986 and our inspectors noticed a recurring problem of wellhead seal wear related spillage. This problem was a concern to AdOil Inc. and its customers because of soil and groundwater contamination. Reclamation and disposal costs were skyrocketing, and a need was identified for an effective way to mitigate the risks associated with increasing water-oil ratio (WOR) to avoid soil contamination.
All products currently on the market proved ineffective and difficult to use by the field personnel. AdOil Inc. developed and field tested the TITAN® as a solution in 2002. The TITAN® is durable and operator-friendly product featuring a cast aluminum basin and shatterproof clear view cover. This product arrests all seepage, spills, fluids, and leaks. By addressing common small leaks, heavy leaks and blowouts were eliminated addressed simultaneously. The TITAN® was designed to exceed environmental compliance and reduce oilfield operating costs. A true win-win solution.
Nature of Business
Oilfield Equipment