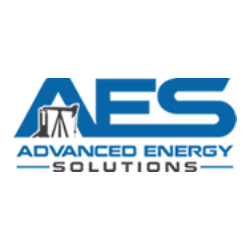 Advanced Energy Solutions
Advanced Energy Solutions
WHO WE ARE
Advanced Energy Solutions is a team of technical sales professionals that are dedicated to service. From design consulting to sales to training, AES supports our customers throughout the full life of their products.
WHAT WE DO
Advanced Energy Solutions focuses on sales and support for pressure management technologies for the oil and gas industry. From mud pumps to buckling pin pressure relief valves to down-hole gas separators, if it involves management of pressure – AES has a solution for you.
WHERE WE WORK
Advanced Energy Solutions services customers world-wide. Headquartered in Houston, Texas, AES spends the majority of our time supporting customers throughout the U.S.A.
Nature of Business
Oilfield Services, Well Services, Flow Control, Enhanced Oil Recovery