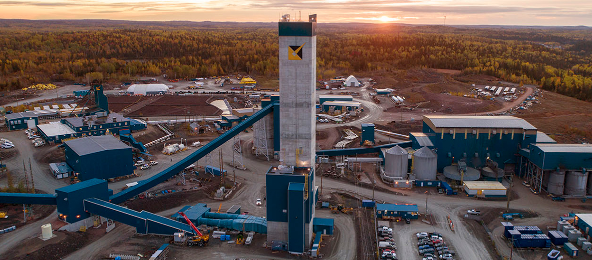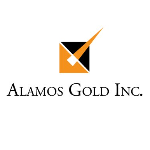 Alamos Gold Inc.
Alamos Gold Inc. is a Canadian-based intermediate gold producer with diversified production from three operating mines in North America. This includes the Young-Davidson and Island Gold mines in north and northwestern Ontario, Canada and the Mulatos mine in Sonora State, Mexico. Additionally, the Company has a significant portfolio of exploration through advanced development stage projects in Mexico, Turkey, Canada and the United States. Alamos employs more than 1,700 people and is committed to the highest standards of sustainable development.
Alamos' core focus as a gold producer is to be a leader in growing low-cost production, a leader in financial performance, and a leader in delivering shareholder value. Alamos has consistently achieved these key objectives throughout its history and they remain the focus of our strategy going forward.
Our commitment to principles of sustainable development has been a critical factor in our success to date, enabling us to maintain our social license from a broad range of stakeholders, including our employees, our shareholders, and our host communities and countries.
Alamos employees bring integrity, technical knowledge and a willingness to learn, which enables us to welcome new challenges. As the growth of Alamos Gold continues, we are looking for driven professionals who exhibit loyalty and a passion for the mining industry. We seek individuals who strive to make the most of their experience at Alamos Gold, while helping us build upon our existing successes.
By joining Alamos Gold, you'll become an integral part our team. One which embraces diversity, strives for the highest standards, and applauds our milestones. We support our employees and their careers by providing rewarding roles, placing an emphasis on recognition of professional potential, and opportunities for further development.
Nature of Business
Mining