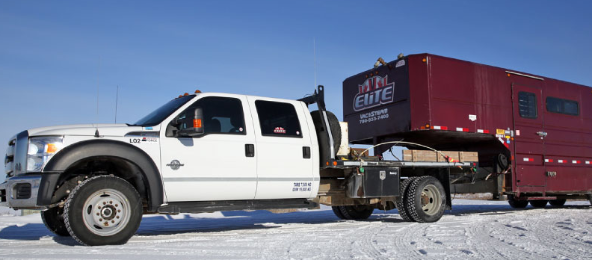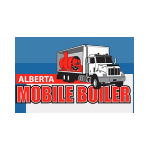 Alberta Mobile Boiler
Alberta Mobile Boiler is a multi-service oilfield services provider.
The company was founded in 1996, by Ken Arsenault, as a private drilling services contractor. It's roots are embedded in oilfield construction. The company has evolved to become the specialized mobile boiler and steam services company you see today.
AMB has a wide range of independent and major oil and gas exploration customers operating in Western Canada. We provide exceptional services with our talented team, technical leadership and excellent safety record. AMB operates two mobile boilers and one mobile steam unit.
Nature of Business
Oilfield Equipment