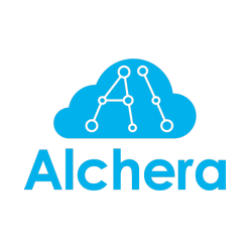 Alchera Inc.
Alchera Inc. a leading AI, AR, and big data solutions provider based in South Korea specializing in visual anomaly detection technology (VADT)™ using AI-based image recognition which is highly customizable, lightweight, and optimized for edge devices.
Alchera's core technology areas are image-based face, hand, behavior, and object recognition, AI-based AR solutions, and large scale database production management, and has been utilized by some of Korea's largest internet technology and telecommunications companies. From AR Animojis to unmanned facility management, Alchera is providing a variety of AI business solutions.
Founded by a team of former Samsung Advanced Institute of Technology (SAIT) and SK Telecom members, and backed by Naver and Shinhan Capital, Alchera Inc. aspires to develop advanced AI algorithms in order to keep our families and friends safe, secure, and comfortable.
Nature of Business
IT and Software
Number of Employees
51-200