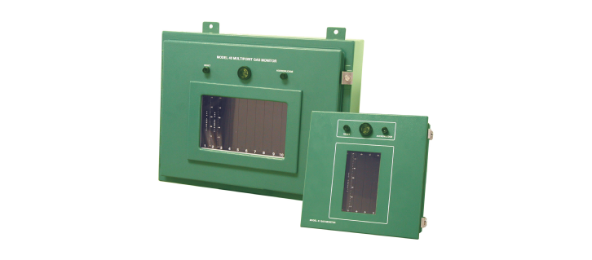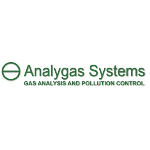 Analygas Systems
Analygas Systems is a manufacturer of gas monitoring equipment for industrial use.
Analygas has been in business for nearly 40 years, and our engineers have a wealth of experience in gas monitor design and manufacture to meet today's need for absolute dependability.
Over the years we have learned much about the special needs of many industries for process control and environmental monitoring. We continue to put this knowledge to good use on behalf of our customers.
Analygas manufactures monitoring and detecting equipment for a wide variety of toxic, noxious and other gases including: Carbon Monoxide (CO), Carbon Dioxide (CO2), Nitrogen Dioxide (NO2), Oxygen (O2), Ammonia (NH3), and various Halocarbons.
Nature of Business
Equipment