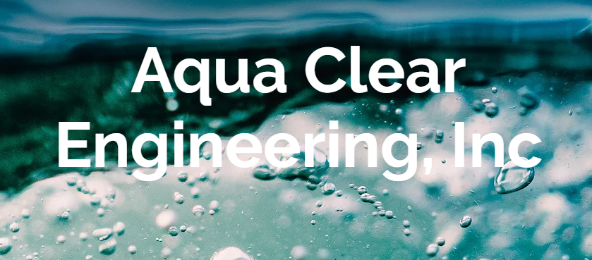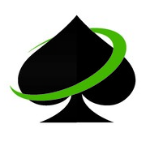 Aqua Clear Engineering Inc.
Aqua Clear Engineering Inc.
Aqua Clear Engineering, Inc. (ACE) is a industrial water treatment firm that is dedicated to providing the best water treatment technology, service and chemicals. ACE offers a proven, reliable solution for maximizing energy and water efficiencies by up to 40% while minimizing environmental impacts of cooling towers. The ACE High Cycle Program is a State of the Art cooling tower chemistry that allows high TDS and up to 80% less chemical use. ACE works with commercial building owners/ managers, institutional and industrial organizations to drive down energy and water costs through a clean, comprehensive water treatment system that delivers consistent, measurable results.
The ACE Program provides a comprehensive solution including a patented water treatment system and leading-edge remote performance monitoring capabilities, all supported by a comprehensive service program to ensure that customers receive the maximum return on their clean cooling tower water treatment system investments.
Nature of Business
Water Management