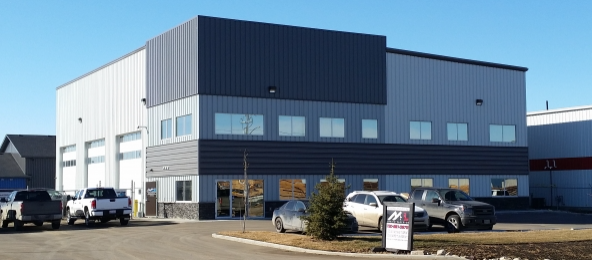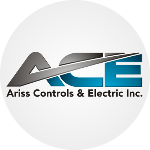 Ariss Control & Electric Inc.
@arisscontrolandelectricinc
Ariss Control & Electric Inc.
ACE can help you seamlessly integrate all of your automation and information systems– from electrical integration and communications to safety, asset management and enterprise resource planning–to create a work environment that is designed to maximize productivity. ACE is constantly developing new solutions for improving efficiency across all sectors of industry, helping customers to use electrical power effectively and to increase industrial productivity in a sustainable way.
ACE is a full service company—from idea to execution, ACE is there every step of the way. Our process includes an intensive initial project appraisal to develop a detailed plan of action. Following implementation, ACE remains involved during the service period, making sure all long-term goals met. Our innovative approach has enabled ACE to help a wide range of industries and utilities, including oil and gas industry, refrigeration and HVAC, cooling water systems, life sciences, iron and steel, minerals and mining, pulp and paper, power generation, food and beverage and more.
ACE makes it easy to implement automation solutions that increase efficiency and reduce non-productive time. With decades of combined experience, our innovative automation professionals possess the expertise, methodologies, tools and software to make solutions work in complex industrial environments.
Nature of Business
Integrated Service Company