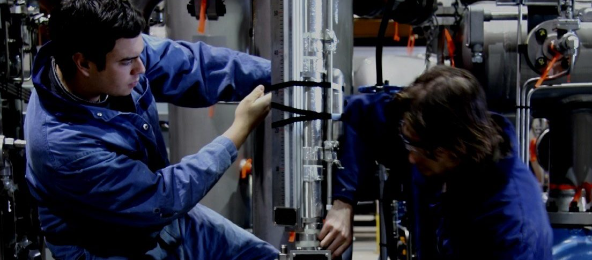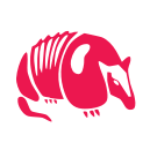 Armour Valve
Armour Valve Ltd. is a specialty valve and piping equipment sales and service organization serving the Canadian industry. We supply valves, accessories, and process equipment for a variety of industries, including chemical and petrochemical, district energy, mining and ore processing, oil and gas, power generation, pulp and paper, water and waste management, and others.
We are committed to solving customer challenges with innovation and passion. With quality and safety as our guiding principals, we deliver the highest level of customer service, product application knowledge, and critical and severe service solutions. Our focus is on delivering long-term value to our customers as their trusted process solution provider. We provide optimal solutions for severe service and critical process valve requirements, and will never compromise our recommendations for the sake of a sale.
We specialize in providing severe service solutions for high-pressure, high-temperature, high-cycle, abrasive, erosive, and corrosive applications. Working with our manufacturer partners we are committed to helping our customers select the right solution the first time and ensuring that they never have to compromise on product or service quality. Our range of services includes hands-on training workshops, repair and maintenance, emergency support as well as in-house mounting, configuring, and testing of actuators and a variety of accessories.
Nature of Business
Pipeline Equipment