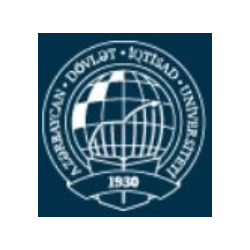 Azerbaijan State University of Economics
@AzerbaijanStateUniversityofEconomics
Azerbaijan State University of Economics
Azerbaijan State University of Economics, which was founded in 1930, is one of the largest higher education institutions in the Southern Caucasus.
There are 9 faculties operating at UNEC with more than 18.000 students studying on 21 specialities. More than one thousand teachers, as well as 77 professors and 326 assistant professors among whom figure actual members of the National Academy of Sciences, New-York academy of Sciences, laureates of State Awards, honoured teachers and scientists work at the University.
More than 850 students from 12 countries of the world study bachelor and master degrees at UNEC.
Nature of Business
University/College