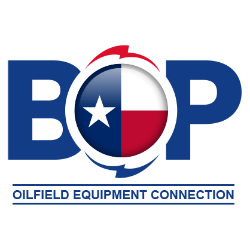 B.O.P. Products, LLC
B.O.P. Products, LLC is an API 16A, 6A,6A, APIQ1, ISO and DNV licensed manufacturing facility located in the United States. We manufacture, repair, and service pressure and drill through equipment, such as BOPs, ram blocks, spools, DSAs, and all their replacement seals and components.
B.O.P. Products, LLC is a privately owned and operated company. Therefore, giving us the opportunity to pass on savings to our customers. We strive to be the world leading blowout preventer manufacturer for the oil and gas industry. Our promise is to deliver superior, economical, and on time products with a personal touch for each individual customer.
Nature of Business
Oilfield Equipment