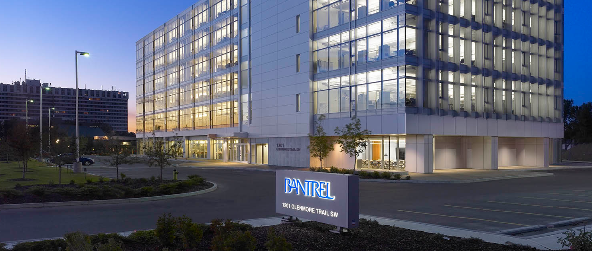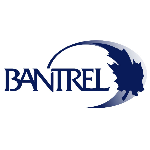 Bantrel
Established in 1983, Bantrel has an extensive history of resource-related projects throughout Canada. We execute EPC/CM for full project lifecycles in the markets of energy, mining & infrastructure. Your project is delivered with the highest degree of safety, quality & efficiency.
Bantrel is an industry leader in delivering safe, dependable, high quality services and facilities which advance the sustainability objectives of our clients. This includes our sustaining capital programs and facilities to operate safely and facilitating projects to meet new regulations, conserve energy and reduce emissions.
Headquartered in Calgary, Bantrel also has corporate operations in Edmonton, Toronto and field sites across Canada. Our reach extends globally with our parent company, Bechtel Corporation, one of the largest EPC companies in the world.
We have long-term relationships with some of the biggest producers in the energy industry, including Suncor Energy, Cenovus Energy, Imperial Oil, Husky Energy, and ConocoPhillips Canada, that we continue to position ourselves for promising and innovative projects, large and small.