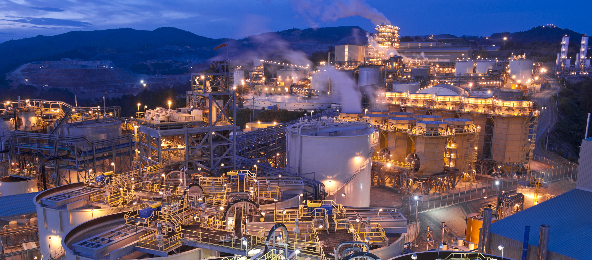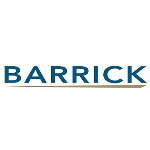 Barrick Gold Corporation
Our vision is the generation of wealth through responsible mining—wealth for our owners, our people, and the countries and communities with which we partner.
We aim to be the leading mining company focused on gold, growing our cash flow per share by developing and operating high-quality assets, through disciplined allocation of human and financial capital, and operational excellence.
Barrick has mining operations in Argentina, Australia, Canada, Chile, Dominican Republic, Papua New Guinea, Peru, Saudi Arabia, the United States, and Zambia. The company was founded in 1983, and is headquartered in Toronto. Barrick's shares trade on the New York Stock Exchange and the Toronto Stock Exchange under the symbol ABX.
Nature of Business
E&P (Exploration and Production)