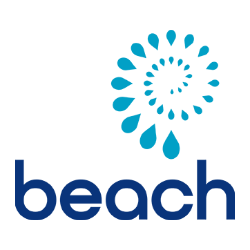 Beach Energy Limited
We are a proud Australian oil and gas company with a strong pioneering history. We have grown to become Australia's largest onshore oil producer with a major gas business having operations in South Australia, Victoria, Western Australia, Queensland and New Zealand. Our portfolio of strategically located oil and gas assets positions us for further growth.
Beach attracts talented people, eager to work in a challenging environment where safety and wellbeing are our highest priorities. Our sensitive approach to the environment, commitment to supporting the communities in which we operate, and sponsorship of local organisations all point to a thriving culture where people come first.
Nature of Business
E&P (Exploration and Production)