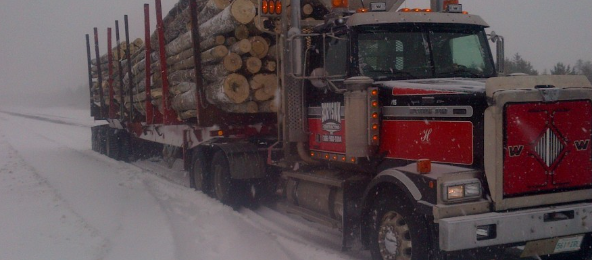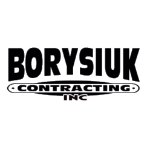 Borysiuk Contracting Inc.
Borysiuk Contracting Inc.
Borysiuk Contracting Inc has operated in the Prince Albert, SK area since 2006. We have the right equipment to mulch anything on your property as well as laying any gravel that you may need. We offer excavating services. Our excavators are capable of diverse services. From small jobs such as landscaping to digging large trenches and demolitions we have you covered.
We have tandem axle trucks and trailers to supply you with the material you need. This is including but not limited to gravel, topsoil, crushed rock, and jackpine sand. Please contact with any inquiries.
We have added a log hauling division. Our equipment runs during the pulp haul season when permits can be obtained.
We are also pleased to offer skid steer services. With our high-hp skid steer and 16 different attachments we can accomplish numerous different tasks. We can move gravel and topsoil during landscaping. We also have a pile auger to dig 16 ft. deep holes. We can do snow removal, parking lot sweeping and many more operations with our machinery.
Nature of Business
Heavy Equipment