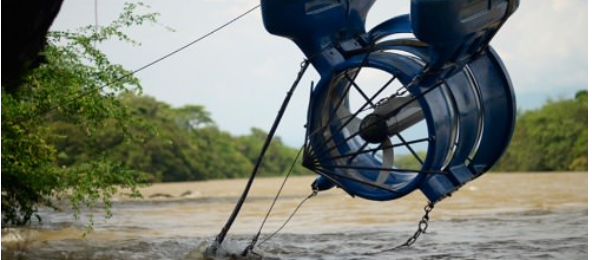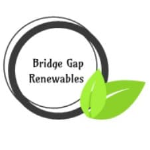 Bridge Gap Renewable
We are working with Smart Hydro and the Canadian Hydrokinetic Turbine Test Centre (CHTTC) to develop a portable pilot microgrid using hydro,solar and other clean technology as part of a holistic community solution.
Smart Hydro has over 50 installations worldwide. The CHTTC has a testing facility on the Winnipeg River in Manitoba to host our pilot. The market for our microgrid is remote communities worldwide.
Nature of Business
Renewables