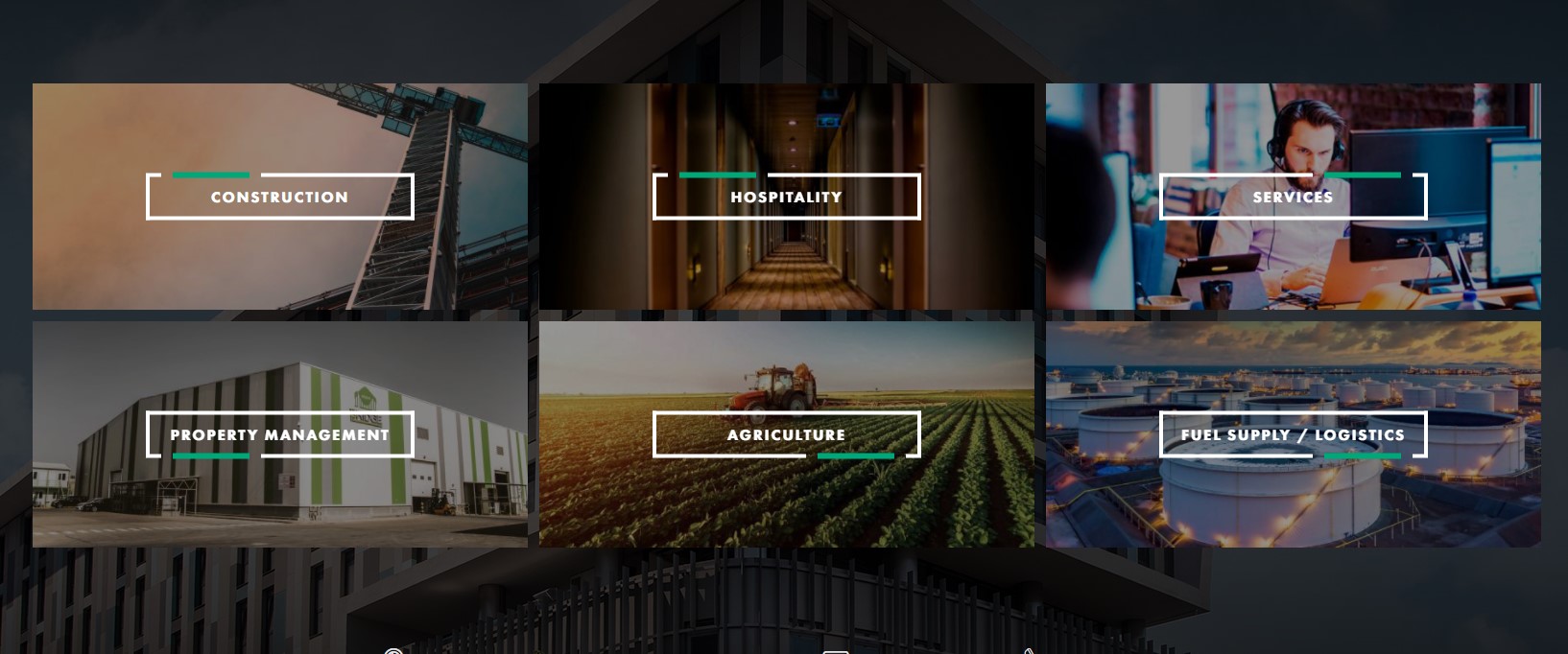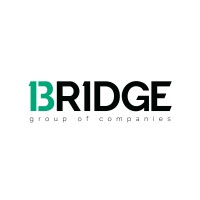 Bridge Group of Companies
Bridge Group of Companies
THE COMPANIES COMPRISING "BRIDGE GROUP OF COMPANIES" SPECIALIZE IN VARIOUS SECTORS AND HAVE RICH EXPERIENCE SINCE 1998 IN THE SPHERES OF MANAGEMENT, CONSTRUCTION, HOSPITALITY, PROCUREMENT, WAREHOUSING AND AGRICULTURE.
Our subsidiaries are independent business entities that comply with general strategy of The Group. Formation of "Bridge Group of Companies" – is a logical progression of the development of diverse companies under one umbrella.
In the last decade, Bridge Group started international expansion with the operations in Georgia and UAE. Our mission is to maintain business growth both domestically and globally.
Nature of Business
Construction, Trading and Supply, Warehousing and Logistics
Annual Revenue
$10MM-100MM
Number of Employees
1,001-10,000