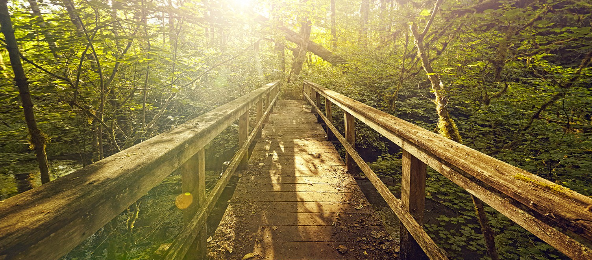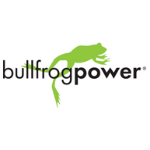 Bullfrog Power
Organizations come to Bullfrog Power, Canada's leading green energy provider, to reduce their environmental impact and support the development of new green energy projects across Canada.
Bullfrog Power's three renewable energy products – green electricity, green natural gas, and green fuel – give organizations the ability to eliminate 100% of their Scope 1, 2 and 3 emissions and are supported by Canada's most prominent environmental organizations, including WWF-Canada, David Suzuki Foundation and the Pembina Institute.
For businesses, Bullfrog Power helps our customers leverage the reputational benefits of a renewable energy commitment. Bullfrog Power enhances your reputation for environmental leadership, increasing your appeal to environmentally-minded businesses and individuals as well as the socially progressive segment as a whole.
And Bullfrog Power can help you boost employee engagement with a purpose-driven culture that attracts key talent. Our offering includes employee programming designed to increase awareness of your commitment to the environment and involve employees in your sustainability journey.
Nature of Business
Renewables