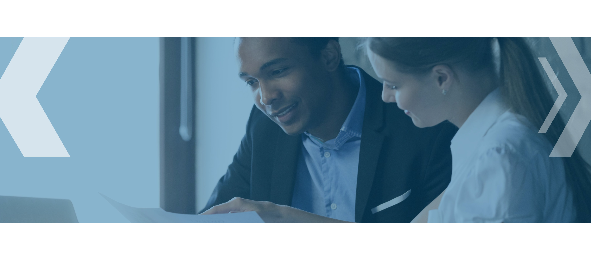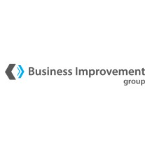 Business Improvement Group
@businessimprovementgroup
Business Improvement Group
Business Improvement Group Inc. (BIG) is a member of the BIG Group of Companies whose mission is to improve their clients' cash flow via government funding programs and other recovery strategies.
Established in 2001 and focused on 'Maximizing Legitimate SR&ED and OIDMTC Claims', Business Improvement Group is one of the largest, full-service Scientific Research and Experimental Development (SR&ED) and Ontario Interactive Digital Media Tax Credit (OIDMTC) consulting firms in Canada.
With over 10,000 successful projects approved by Canada Revenue Agency (CRA) at a success rate of over 98%, and a flexible, competitive pricing strategy, BIG is a recognized industry leader, providing reliable and accurate SR&ED claim preparation and support services to organizations of all sizes – from independent owner-operated businesses to multinational firms with thousands of employees – across a wide range of industries.
Nature of Business
Financial Services