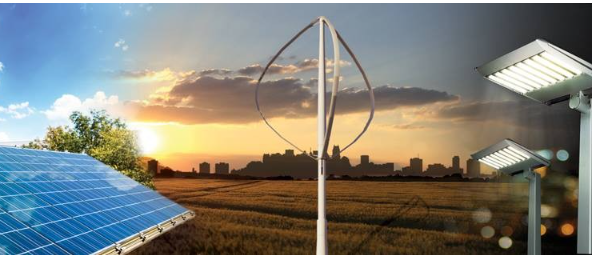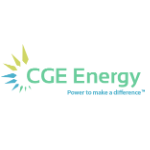 CGE Energy
CGE Energy is an energy solutions provider who utilizes the world's leading efficiency and generation technologies. As one of the first 50 Energy Service Companies (ESCOs) in the nation, CGE Energy has helped customers achieve over $30 million in energy savings with a total energy reduction of 300 million kilowatt hours and counting.
CGE Energy brings superior energy-efficient technology to meet any interior and exterior lighting need. With today's high-efficiency LED lighting technology, we can cut your lighting energy costs by 50% or more.
CGE Energy offers affordable, custom solar panel installations that will reduce your energy costs and help support the environment. Take advantage of your roof, grounds, or parking structure with clean, affordable solar power.
The WIND•e20® is an innovative vertical-axis wind turbine designed for on-site energy generation. For clients with adequate wind speeds, the turbine can produce up to 65 kW of energy, which makes it ideal for individual commercial buildings, small businesses, schools, municipal facilities, and more.
Nature of Business
Renewables