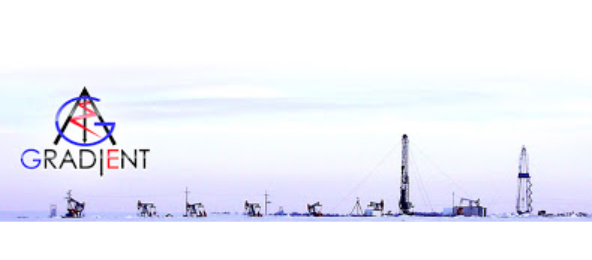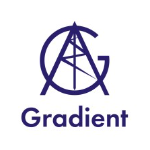 CJSC Gradient
CJSC Gradient - is a geophysical service company which provides passive seismic investigations for oil&gas prospecting and microseismic monitoring.
Our company has developed the Low-Frequency Seismic Sounding (LFS) method and holds a patent for the mobile and environmentally friendly technology of hydrocarbon prospecting.
In 2011 CJSC "Gradient"​ has developed the Location of Seismic Emission method (LSE) which have significant advantages over the world analogues. This method can be successfully used for reservoir monitoring, hydraulic fracture monitoring and mapping.
The main customers of our services are major Russian Oil & gas companies - PJSC Gazprom, OJSC LUKOIL, OJSC Rosneft, PJSC Gazprom Neft and PJSC Tatneft.
Our partners are leading research centers and geophysical companies in Russia and Europe.
The main value of our company is the team of specialists. The company staff consists of about 30 employees, working in different areas: geophysics, geology, mathematics, mechanics, physics, programming, electrical engineering, including 6 Candidates of science.
CJSC Gradient holds International Management System Certificates ISO 9001:2008, 14001:2004 and OHSAS 18001:2007.
Our company offers microseismic solutions for oil & gas exploration companies worldwide.
Nature of Business
Geosciences