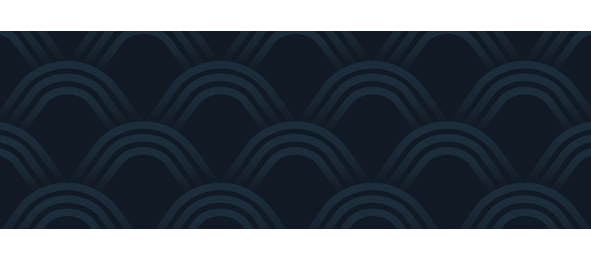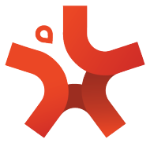 Capital Now Inc.
Capital Now provides cash flow solutions for buyers and suppliers. We are not a bank and we don't operate like a typical financing business. We are understanding and personable because we are owners too.
Simply put, Capital Now enables you to do just that...more. What would you do if you had access to your cash trapped in your unpaid invoices? Pay yourself? Keep your promises? Take bigger jobs? Payroll? Bills?
We understand the nuanced nature of doing business in Western Canada and we are uniquely experienced to support you. We are direct lenders funded by Western Canadian private investors.
If we have worked with your customer before - you're approved! Apply online in minutes. Approved in hours not days.
Our decision is based on YOU, not your credit. We know what you're capable of and we don't let your credit stand in your way of achieving greatness.
Nature of Business
Financial Services