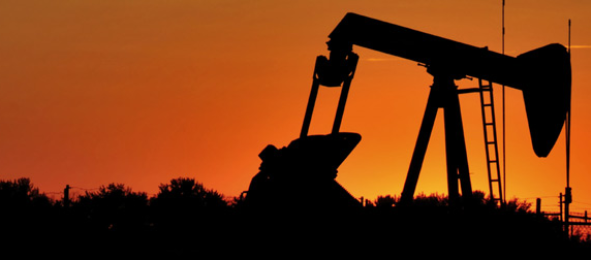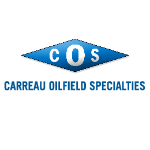 Carreau Oilfield Specialties
@carreauoilfieldspecialties
Carreau Oilfield Specialties
Carreau Oilfield Specialties Ltd. Was founded in 1975 by R.J.(Dick) Carreau in Edmonton, Alberta, Canada as a manufacturers' representation company, and has expanded to include distribution of products and services related to the oil & gas drilling, work-over, production, and industrial industry.
We are located in a 6,000 square foot office / warehouse facility that serves the Canadian and international markets. The employees of Carreau Oilfield Specialties have combined oilfield sales experience of over 100 years and stand ready to serve the needs of our customers.
As manufacturers' agents we are long-term independent marketing partners who grow with their principals and maintain a steady presence in a territory. More than just sell products, agents provide many extra services that add value to the partnership.
Nature of Business
Oilfield Services