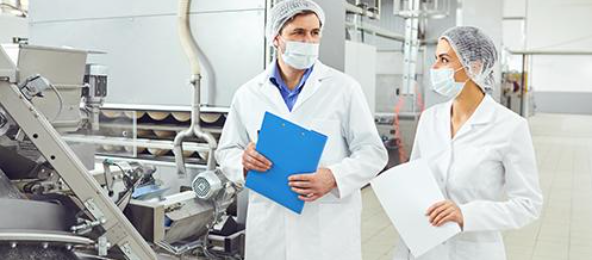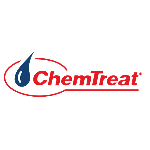 ChemTreat
Headquartered in Richmond, Virginia, ChemTreat is one of the largest and fastest-growing industrial water treatment companies in North and South America.
Dedicated to industrial water and process treatment, we offer world-class products and process improvement services focused on building long-term satisfaction and commitment. We help our customers save millions of dollars every year, enabling us to achieve unparalleled growth in the water treatment industry. Our industrial water management programs include boiler, cooling tower, influent, wastewater treatment, and much more!
ChemTreat is an operating company within Danaher Corporation's Environmental & Applied Solutions platform. We are ISO 9001 and ISO 14001 certified.
Nature of Business
Water Management
Number of Employees
1,001-10,000