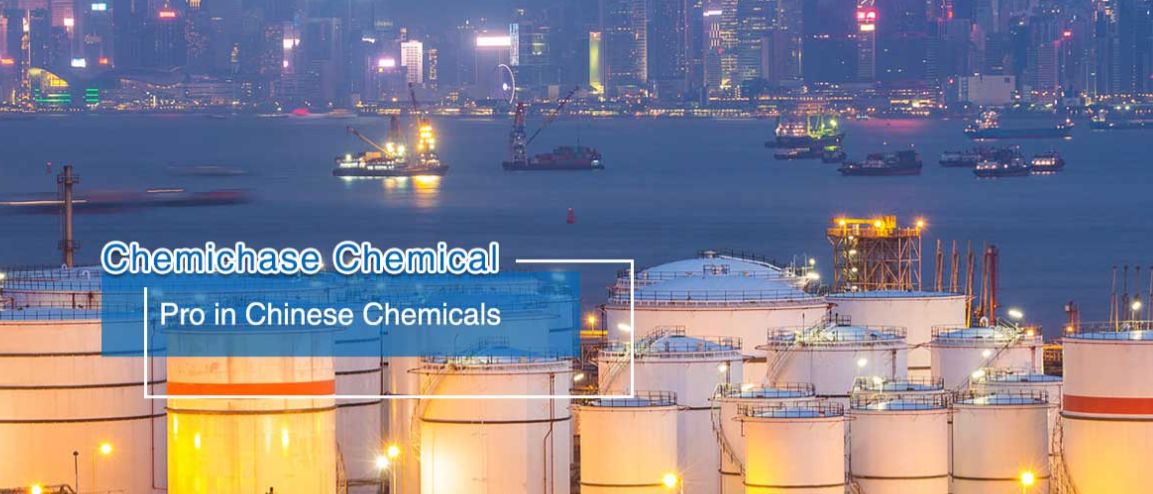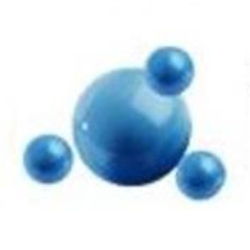 Chemichase Chemical
Shandong Chemichase Chemical Co.,Ltd is founded in 2016 in Dongying, Shandong, China and is the first-class chemical dealer in the world. We are experts in research and production of coatings, UPR, polyurethane, water treatment products and solvents, etc. Our products include but not limited to Propylene Glycol, Dipropylene Glycol, Propylene Carbonate, Dimethyl Carbonate, Maleic Anhydride, Phthalic Anhydride, Methylene Chloride, Calcium Hypochlorite, Adipic Acid, Triacetin, Xanthan Gum, Ascorbic Acid, Melamine, Maltodextrin.
Our company is located in the oil city, Dongying, and our shareholding factories are located in Shandong, Hebei and Jiangsu. We have the advantages of raw materials in Shandong and exporting transportation from Qingdao, Tianjin and Shanghai port. Chemichase Chemical is famous for high quality products and excellent services. Now we are stable supplying our products to more than 200 countries and regions which are located in the Middle East, South America, North America, Southeast Asia, Africa, Europe. We have both the expertise and geographical advantage to optimize the local resources and provide you with competitive products while minimizing your costs. With decades of experience in chemicals production and trade. We can also be your honest consultant for chemicals in China to provide additional assistance for your business development.
The company's director, Maker Zhang, has more than 20 years 'experience in chemical construction, production, technology, and raw material supply.
Nature of Business
Chemical Supply
Number of Employees
51-200