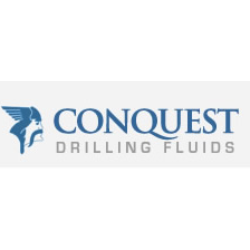 Conquest Drilling Fluids
Conquest Drilling Fluids provides quality drilling fluid materials and experienced engineering for both onshore and offshore drilling operations. Conquest furnishes a complete line of drilling fluid products, from water base mud to oil base and synthetic mud.
Experienced Engineers Since 1991
Our management team averages over 30 years experience in drilling engineering and consulting to the oil and gas industry. If there is trouble on a well, our customer knows that seasoned, knowledgeable engineers are readily accessible. Conquest provides a high level of both trustworthy service and capable personnel.
Nature of Business
Drilling Services