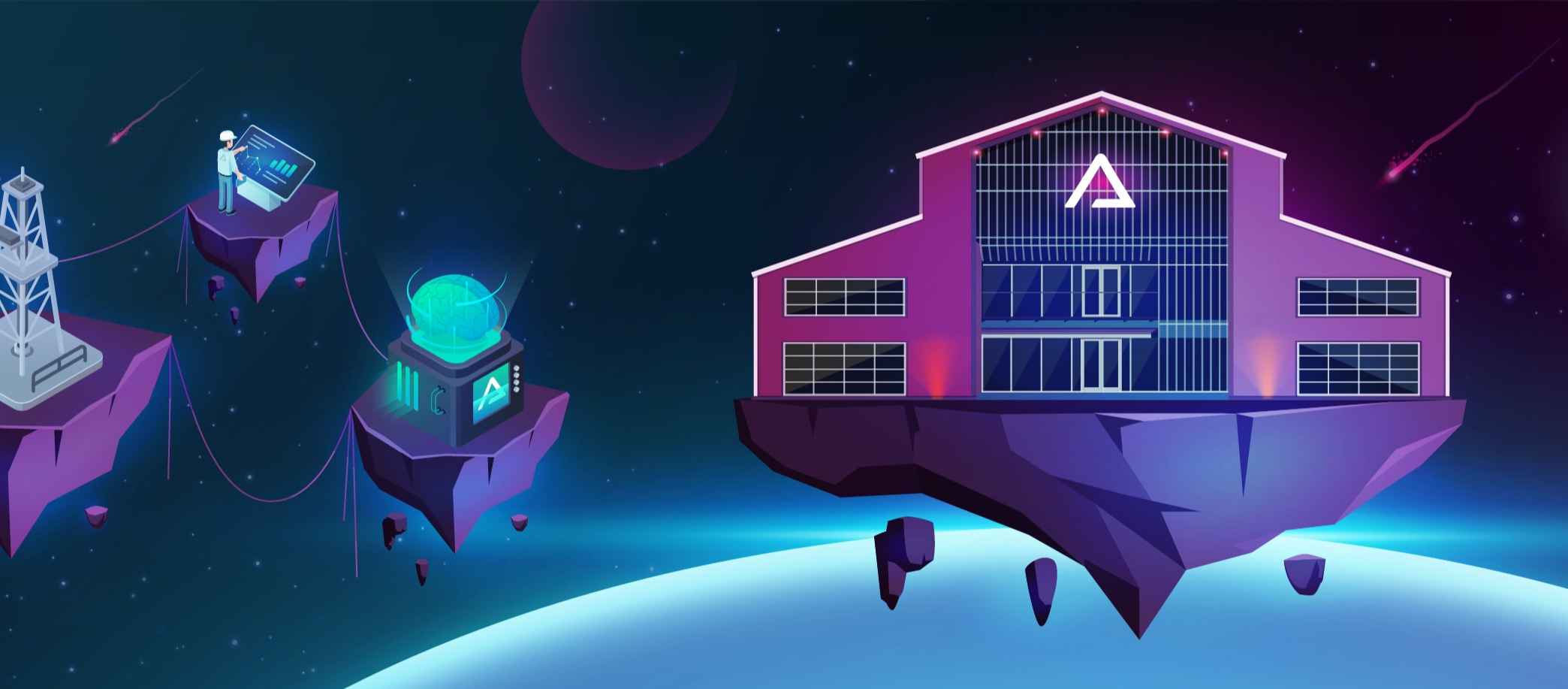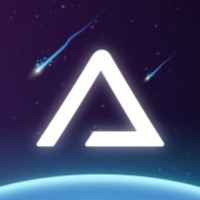 Corva
Corva is one of the hottest product companies fueling real-time data and analytics for the oil & gas industry. The world's biggest companies rely on our platform every minute of the day to optimize and support their critical operations.
1 - All-in-one solution
The Corva platform incorporates existing analytics packages, multiple data sources and custom software modeling, allowing users to better identify trends, problems and inefficiencies.
2 - Actionable mobile interface
With Corva, companies can deliver reliable information directly to mobile devices. Field workers can then interact with this visualized data and take action as needed.
3 - Improved accuracy
Corva minimizes the unreliable data that affects calculations by employing filtering and performing QA. This allows users to trust what they're seeing.
4 - Increased collaboration
Corva enables teams to chat and make annotations directly on the data. With no restrictions on the number of users, each individual will be able to tap into the group's collective expertise.
Nature of Business
IT and Software