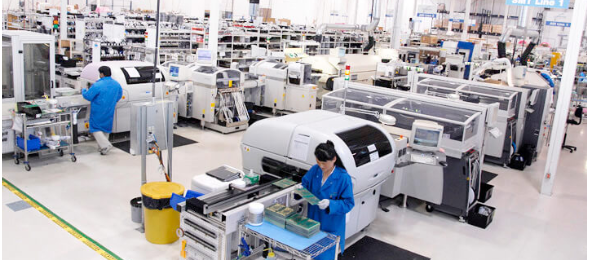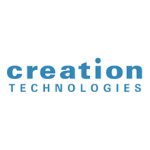 Creation Technologies
Creation Technologies is an award-winning Global Electronics Manufacturing Services provider. Creation has locations in USA, Canada, Mexico & China, and is headquartered in Boston, MA United States.
We have a track record of helping our OEM customers increase profitability, reduce risk, improve their customer satisfaction and time-to-revenue.
We're privately owned and financially stable with over 25 years of operating profitability since Creation was founded in 1991.
What Makes Us Unique?
• Premier Customer Relationships & Mindshare
• Customer-Focused Business Model
• Regional Support, Global Capabilities
• Full Service Solutions: Excellence in Design, Test, Manufacturing, Supply Chain, After-Market Services
We build premier customer relationships with companies whose business goals align with ours. Our experience tells us this is critical to the success of the relationship.
We serve OEMs requiring medium-volume, complex design and manufacturing solutions in these markets:
• Medical
• Instrumentation & Industrial
• Communications & Wireless
• Computing & Media
• Defense, Security & Aerospace
• Transportation
• Environmental
Nature of Business
Engineering and Manufacturing