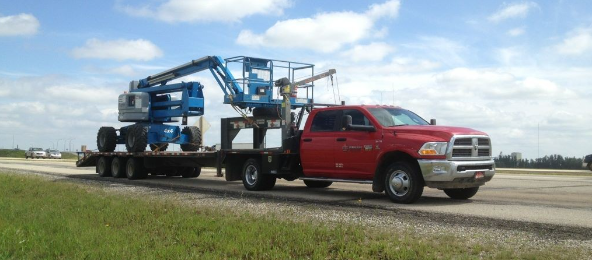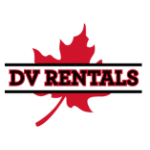 DV Rentals Inc.
DV Rentals is an industry-leading equipment rental service based out of Drayton Valley, Alberta proudly offering a wide range of equipment rentals for jobs of all sizes.
With humble beginnings in 2008, DV Rentals has grown to be one of the leading equipment rental companies in the area, providing convenient equipment delivery options throughout Alberta and beyond.
In addition to equipment rentals, DV Rentals also offers a number of safety courses to help you achieve a stand of excellence in safety in the field.
Nature of Business
Rentals