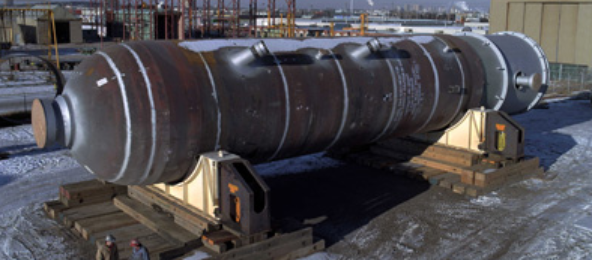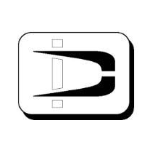 Dacro Industries Inc.
Dacro has been manufacturing equipment for the Resource Industry since 1974. Located in Edmonton, Alberta, Canada, in the center of the industrial activity of Western Canada, we are well positioned to serve the Resource based Industries of North America, including Oil and Gas, Refining, Petrochemical, and Pulp and Paper.
We have established ourselves as a recognized leader in the custom fabrication and design of large, complex pressure equipment. Our ability to manufacture these pressure vessels requires widespread experience including unique design capabilities, materials knowledge, welding engineering, intelligent fabrication sequences, materials handling, change management, scheduling logistics and quality assurance.
Nature of Business
Manufacturing and Fabrication