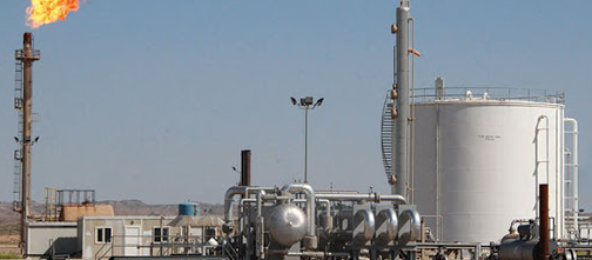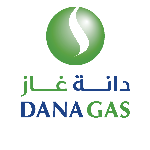 Dana Gas
Dana Gas is the Middle East's first and largest regional private sector natural gas Company established in December 2005 with a public listing on the Abu Dhabi Securities Exchange (ADX). The Company is engaged in the exploration, development and production of gas and condensate in Egypt, Kurdistan Region of Iraq (KRI) and UAE.
In Egypt, Dana Gas is focused on developing and producing gas from its onshore operations in the Nile Delta. It is also exploring new concessions offshore. In the KRI, Dana Gas is a shareholder in Pearl Petroleum Co. Ltd, a 5-company consortium that was set up in 2007 and has a service contract for the Khor Mor and Chemchemal gas fields, two world-class concessions. It has been producing gas for the local power generators and selling liquid gas to the local market since 2009. In the UAE, the Company has a 100% interest in the Sharjah Western Offshore Concession. The Zora Gas field has been producing since early 2016.
Dana Gas's group average production in the full year 2017 was 67,600 barrels of oil equivalent per day. The Company has proved and probable reserves (2P) exceeding 1 billion barrels of oil equivalent.
Nature of Business
E&P (Exploration and Production)