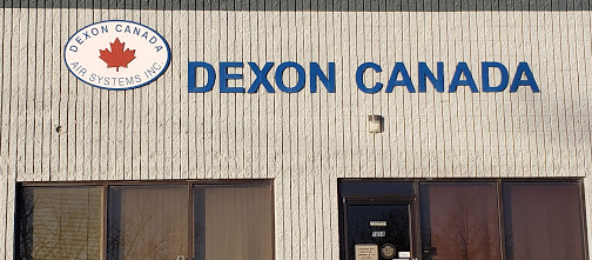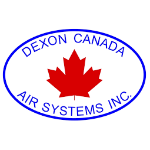 Dexon Canada Air Systems Inc.
@dexoncanadaairsystemsinc
Dexon Canada Air Systems Inc.
Dexon Canada Air Systems Inc. has been manufacturing specialty ventilation equipment since 1986. We currently supply a wide range of CSA certified vent fans and blower heaters that are designed to meet the specific needs of the water and waste water industry. Our products are CSA Certified for Class 1, Div. 2, Gas Groups C & D Locations as well as Ordinary Locations.
We are dedicated to providing quality, reliable products & services for the safety of operators & the protection of equipment. We are committed to the highest standards of personal, professional, financial & ethical achievements for our customers, colleagues, employees & shareholders.
Nature of Business
Equipment