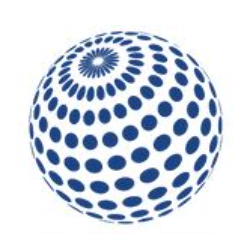 Di Zanno and Associates Inc.
Di Zanno and Associates Inc.
Industrial Climate Solutions Inc. (ICS) is a Canadian company whose roots run deep in industrial and commercial innovation.
The company develops and commercializes industrial breakthrough process equipment and technologies to address greenhouse gas emissions. Transformative technologies have many applications in areas outside of the climate file, so we work with partners to develop these 'non-core' applications and markets.
Nature of Business
Process Engineering