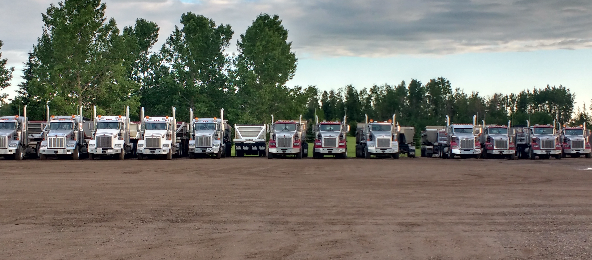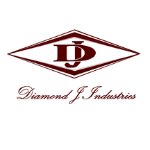 Diamond J Industries
Diamond J Industries Provides Environmental Reclamation, Remediation and Emergency Spill Response support; Lease and Road Construction; Sand and Gravel.
With a full line of Gravel Trucks and Heavy Equipment we are a very Versatile company, we pride our selves in the Highest of Quality in our Workmanship and Productivity.
Our Safety Conscientious, Experienced, Proficient and courteous staff, apply theirs skill sets to enhance any project while maintaining a On Time-On Budget mindset.
Diamond J Industries is a very Innovative company and has two patents through out North America, DURA ENVIROSPRAY and DURA FROSTWICK. We have more innovation announcements coming in the future.
Nature of Business
Construction