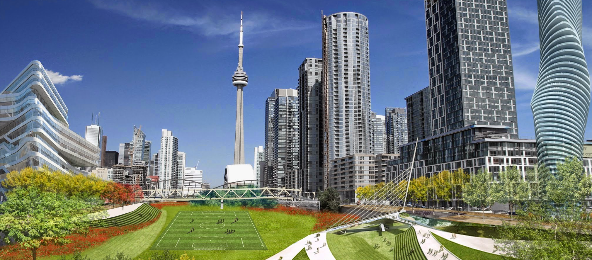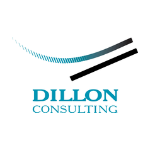 Dillon Consulting Limited
Dillon Consulting Limited
Dillon is a proudly Canadian, employee-owned professional consulting firm specializing in planning, engineering, environmental science and management. We partner with clients to provide committed, collaborative and inventive solutions to complex, multi-faceted projects.
It all starts with people – people who are passionate, driven and committed to finding new solutions, who question everything, explore possibilities and always do what is best. When your perspective is different, you make a difference. Our approach is unique – just like you.
We deliver the best total solutions for you, as well as the communities where we work and live. We hand-pick your team to include the best professionals from any one of our 19 offices to find you smarter, strategic solutions. We view your challenges from the broadest possible perspective and keep your success as our sole focus.
Nature of Business
Project Management and Consulting