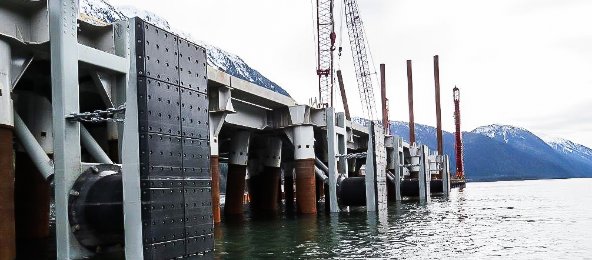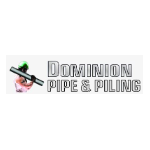 Dominion Pipe & Piling
We offer service and supply to our customers. We supply steel pipe, H-pile, wide flange and sheet pile. Some of our customers include Ministry of Transportation and the G.V.R.D. The industries and customers that we service are structural contractors, directional drilling contractors, pipeline contractors and piling contractors.
We provide steel pipe to meet our customers requirements, whether it be to ASTM A252- A139-A53B, AWWA, C200, API and CSA specifications. We have the capacity to deliver our product on time any where in North America. We can custom tailor the specification to meet our customer's requirements, if they require special inspections and certifications for their project.
Nature of Business
Pipe Supplier