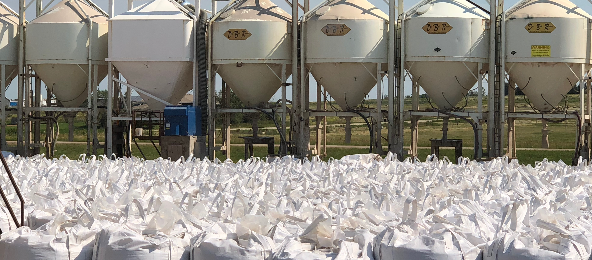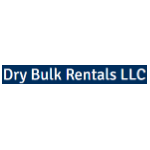 Dry Bulk Rentals LLC
Dry Bulk Rentals is an oil field services company focusing on the waste solidification process on oil well drilling sites. We design and manufacture patent pending hopper bins to dispense product directly into the low three-sided tank on drilling rig sites.
The patent pending system utilizes an aeration system to separate product particles so when dispensed the maximum product absorption can be realized thus reducing the overall product usage. The product literally flows like water from the hopper bin into the catch tank. The hopper bin design also allows for controlled usage of the product throughout the drilling process.
Nature of Business
Oilfield Rental and Supply