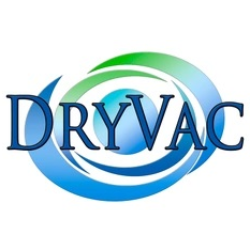 DryVac Environmental Services (DES Inc)
@dryvacenvironmentalservicesdesinc
DryVac Environmental Services (DES Inc)
DryVac Environmental Services provides a wide range of solutions to solid / liquid separation, filtration, dewatering and drying related project challenges and opportunities. DryVac Environmental Services also partners with other industry leaders to convert solid wastes into economically valuable products such as high value minerals, oil and water.
DryVac Environmental Services is a full service company providing process handling to the oil, industrial, agricultural and municipal sectors.
The DryVac System is a commodity approach to handling of difficult oil and industrial flows. The System creates commodities in sales oil, recovered lime, process water and other economic assets. In the process, we dramatically reduce waste handling cost and produce a cleaner, greener environment. Our motto at DryVac Environmental Services is, good business = good environmental policy.
Nature of Business
Environmental, Waste management