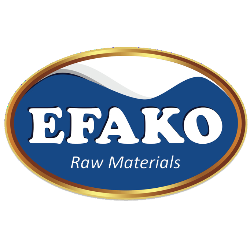 EFAKO Chemical
EFAKO international is a trading company, established in the Netherlands, specialized in Raw Materials. We comply with the highest quality standards and our focus is from Europe to all over the world. As we consider the most demanded products in our targeted markets, we focused on the following products:
Dairy Products - EFAKO international offers our customers a wide range of retail products from excellent dairy.
Food Ingredients - EFAKO International stands for high-quality food ingredients, characterized by high functionality.
Food Chem Additives - We offer the food production sector with a high quality, multiple prices levels, and many brands.
Chemical raw materials - We offer the industry and production sectors the best chemicals to promote their industries with multiple prices.
Nature of Business
Chemicals