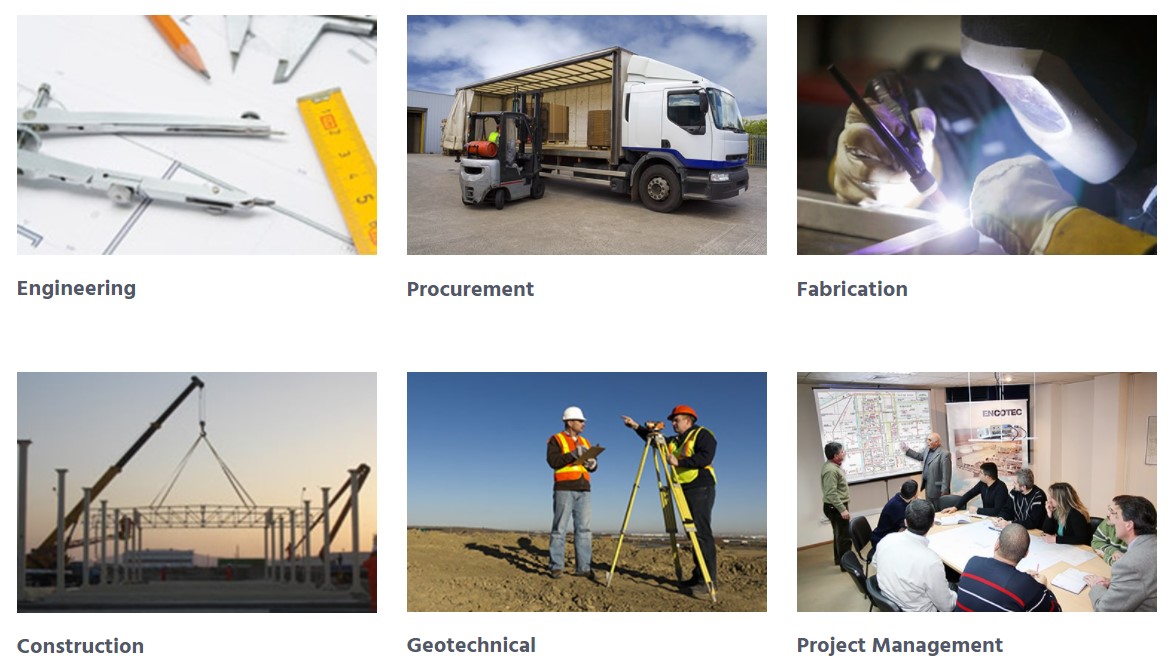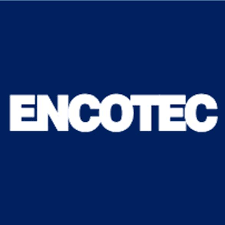 ENCOTEC
Encotec are qualified and capable to provide total project solutions ranging from Conceptual design briefs up to full detailed engineering design, project management and construction works. We have proven working relationships with some leading experts in the fields of engineering and design which includes Oil and Gas, and such expertise can be integrated into the highest quality solutions in support of our clients' needs.
Encotec is an International Company with Headquarters in Baku, Azerbaijan. The company is privately owned and is registered as a limited liability company in Azerbaijan and various other Caspian regional countries. We deliver multi discipline design engineering, procurement, construction, project management and commissioning services to Companies in various industry sectors, with an emphasis on the Oil and Gas sector. Our client base is wide. In the O&G sector we seek to provide services to both regional national as well as foreign operating companies, including major companies such as BP. We have supported foreign companies to establish infrastructure as well as advise foreign government organizations in need of local expertise.
The company was founded in 2001. Our company is situated in Baku, Azerbaijan. The company has grown steadily within 16 years and now comprises 220 professional and skilled support staff. In 2006 and 2009 the company expanded into Georgia and Kazakhstan respectively, opening fully accredited offices in Tbilisi and Aktau. Encotec has established a reputation for providing clients with innovative design and management solutions, and have affirmed ourselves as a leading, national, engineering and project management company in the Caspian region. Our services range from feasibility studies and FEED design, through to construction and commissioning supervision. We provide high quality, cost effective and sustainable solutions, tailored to our clients needs and fully in accord with international standards using the latest computer aided engineering support. We are equally competent at operating in English, Russian or Azeri languages both for all technical documentation and verbal project interaction.
Nature of Business
Construction & Engineering
Annual Revenue
$10MM-100MM
Number of Employees
201-1,000