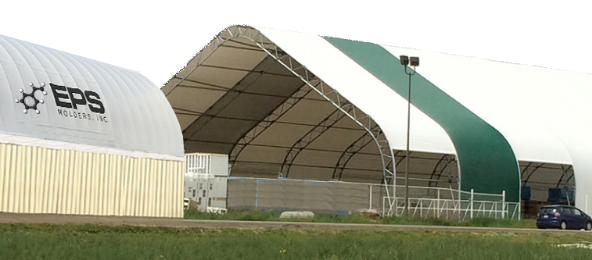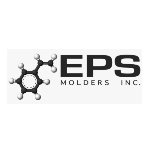 EPS Molders Inc.
EPS Molders Inc. is an independent, privately owned Expanded Polystyrene Manufacturing operation in Alberta. The company was started in Edmonton in 2007, and in mid 2012 moved to its current seven-acre location at the QE2 and Highway 53 junction, near Ponoka Alberta.
With 30,000 sq ft of production area and an additional 24,000 sf of product and material storage, EPS Molders produces significant volumes of expanded polystyrene construction related and insulation products for the residential and commercial building industry.
The company offers standard products and unique solutions, dedicating effort, time, and thought to ensuring the needs of our customers are met in the most economical, environmental, and fully beneficial ways possible for each application. We think about your project, your success is our bottom line.
Nature of Business
Building Materials