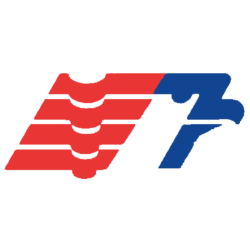 Eagle Drilling Fluids, LLC
Eagle Drilling Fluids, LLC
Eagle Drilling Fluids, LLC is a fully integrated drilling mud company based in Oklahoma City, Oklahoma.
The company was started in 1983 in Oklahoma, and is owned and managed by Zane Fleming. Zane has been in the drilling mud business for 43 continuous years.
Eagle has assisted in drilling thousands of wells throughout Oklahoma, and the Texas Panhandle, concentrating on experience, service, and communication.
Eagle also offers, and can utilize, and implement a full line of LSND, weighted mud, and any other products needed to give you a safe, productive finished hole. We are very active for many operators in the Stack and Scoop areas of Oklahoma.
You will be happy letting Eagle have a chance to compete for your business!
Nature of Business
Drilling Services